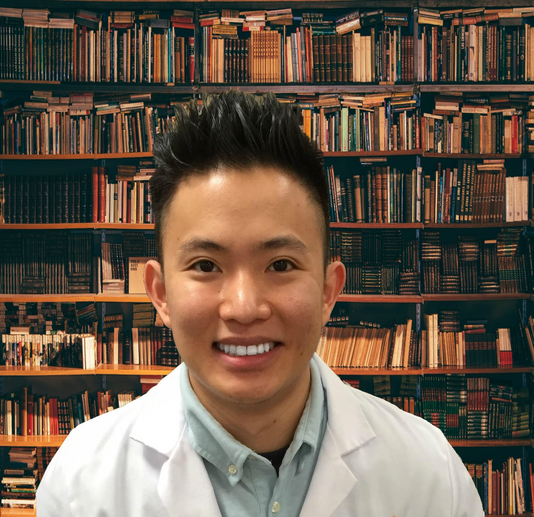 Thai H., Pharmacist
Mr. Thai graduated from the University of Georgia with a PharmD degree and a minor in business administration. Mr. Thai's primary areas of practice include medication management, hormone replacement therapy, specialty medications, thyroid medication management, immunizations, pediatric medicine, non-sterile and sterile compounding, review of clinical lab data and make individualized recommendations of therapy for patients. In joining the team at Professional Arts Pharmacy, Mr. Thai hopes to utilize his experience with medications to improve the quality of life for human and veterinarian patients. Growing up in a family with various pets - cats, dogs, birds, and rabbits, Mr. Thai is not a stranger to interacting with animals. According to Mr. Thai, growing up with animals gives him a great appreciation of the bonds that humans share with the fluffy companions. As for hobbies, Mr. Thai loves to dive in the tropical islands and explore the ocean wildlife. He is an avid ocean fisherman, traveler, and a connoisseur of delicious sushi!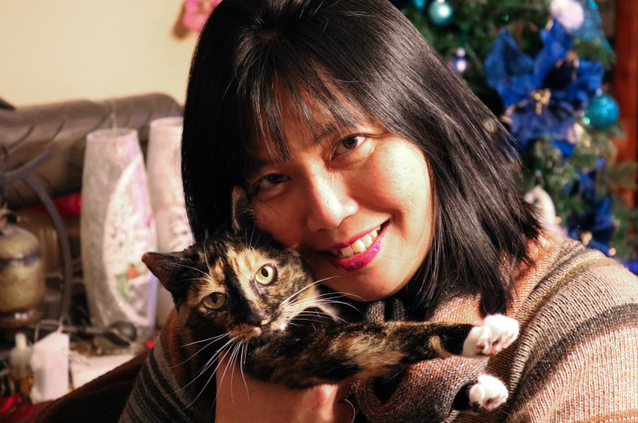 Catherine N, Pharmacist
Ms. Cathy graduated from Howard University in 1990. She has been with Professional Arts Pharmacy since 1992. Her primary areas of practice include sterile compounding, pain management, hormone replacement therapy and veterinary compounding. In her spare time, Mrs. Cathy enjoys baking, cooking, gardening, playing piano and reading while snuggling with her beloved cats, Seraphena and Athena.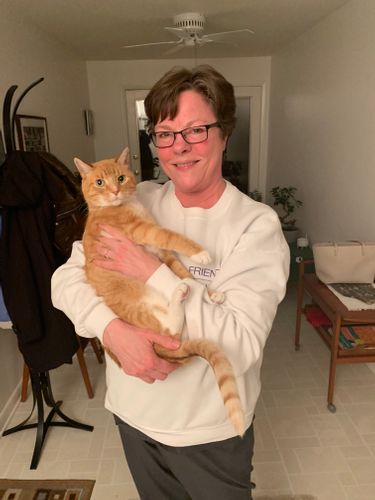 Larissa T., Pharmacist
Larissa Tepper graduated from the University of Maryland School of Pharmacy in 1984. Larissa has practice pharmacy for 35 years and joined Professional Arts Pharmacy 10 1/2 years ago. Larissa enjoys working with a talented team of dedicated professionals who strive for excellence in customer service and providing the best care for their patients. Larissa compounds specialty creams, troches and sublingual tablets and helps oversee the daily operations in the pharmacy. Larissa's hobbies include painting, crocheting, cooking and she is an avid fan of big wave surfing.